Marco Island Living Advertising
Become an Advertising Partner in Marco Island Living. A banner ad with a direct link to your website is only a small portion of the advertising power of Marco Island Living. We promote our advertisers and marketing partners with content marketing and social media sharing. Marco Island Living and Naples Marco Living is part of the Multimedia network. We share your Facebook, Twitter, LinkedIn, and other social media posts to help you increase your market share, and website ranking, and reach new customers.
Advertising rates are available by completing the contact form or calling 239-431-4052. Marco Island Living – Targeted Paradise Coast Internet Marketing, since 1999.
Internet Advertising
ENHANCED LISTING BANNERS
A direct link to your website, a 300×60 or 300×80 pixel static banner, 40 words of textual copy
* Example of an Enhanced Listing Banner and Textual Copy


Bring My Pet – Pet Friendly FL Lodging
Bring your pet with you on vacation to sunny Florida. Bring My Pet is the Pet Friendly Lodging site that only features hotels, inns, resorts and vacation rentals that allow pets.
Pet Friendly Lodging
Internet Banner Ad
TOP of PAGE BANNER ADS
A 300×250 pixel static or animated banner (up to 42k total size)
with a direct link to your website.
Top of Page placement is above Enhanced Listing Ads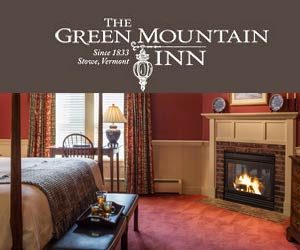 Right Side – Site Wide Nav Bar Ads
160×160 – 160×120 – 160×600 BANNER ADS
A site-wide static or animated banner ad
which will appear on every page of the site,
with a direct link to your website.
(up to 18k total size)
We create and distribute original content that builds exposure and attracts new customers. For highly targeted internet advertising contact us.  Build your brand and reach new customers, call 802-221-1498 for additional information. Marco Island Living is made in America and part of the Multimedia collection of family-friendly ezines.