Home Services
Naples Marco Island SW Florida Home Service Contractors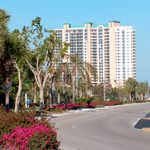 Find a trusted local Naples Marco Island Home Contractor and get the job done right the first time. Having good reliable and professional Home Service Contractors is vital to a happy, healthy lifestyle in Florida. Home Design, Remodeling Carpenters, Home Repairs and Home Maintenance Contractors are plentiful, but finding a trusted home service company can be a daunting experience. Explore our suggested locally owned and operated Marco Island – Naples FL Home Service contractors. Some remodeling and new construction designers and builders may be busy months in advance so plan ahead to achieve your project goals. Contact us about local contractors or service businesses or to feature your home services business in Marco Island Living, Marco Island's Internet Magazine. We share the Best of Southwest Florida.
Marco Island – SW FL Home Service Contractors
PBS Contractors
4395 Corporate Square, Naples, FL, 34104-4754
Ph: 239-307-2178
Residential Condo Remodeling, Home Construction,Residential Remodel, Commercial, New Construction, Non-profit, Medical offices, Tenant improvement.
Panorama Home Services Inc.
1108 N Collier Blvd.
Marco Island, Florida 34145
Ph: 239-394-1048
Custom designed homes, home services, building, new construction


Becky Irwin Realtor® | 954-249-0374
Becky Irwin has been Florida resident for more than 30 years. Her family moved full time to Marco Island in 1980 and then to Fort Lauderdale in 1983. Becky is intimately familiar with both the east-coast (Broward) and west-coast (Collier) communities of Florida. A graduate of both St. Thomas Aquinas High School and Florida State University, she has deep roots and connections across South Florida. Becky is a licensed Florida Broker Associate, a member of the Marco Island Area Association of Realtors, Naples Area Board of Realtors and the Realtor Association of Greater Fort Lauderdale.
Visit Becky Irwin Realtor Listings
---


Marco Expert - Patrick J. Wilkins Realtor® | 239-260-3550
Certified Luxury Home Marketing Specialist. When you are ready to buy or sell on Marco Island contact the Wilkins Team. Personally sold Over $950 Million. Member RE/MAX Affinity Plus. #1 RE/MAX Agent Worldwide 2004. Browse our website for Marco Island real estate market research, covering all the surrounding areas as well.
Visit Marco Expert - Marco Island, FL
---


The Miano Group Realty LLC, 4119 Tamiami Trail East, Naples, FL 34112 | 239-734-3681
From Property Management, Vacation rentals, and southwest Florida Real Estate Sales you can always count on the experienced team at Miano Group Realty. At Miano Group Realty we "cover all the bases". Visit our website to view our latest Naples, Marco Island and Southwest Florida Real Estate.
Visit Miano Group Realty - Naples, FL
---


Siobhan St Amour, Coldwell Banker Real Estate, 950 N Collier Blvd, Ste 427, Marco Island, FL 34145 | 239-269-3863
I came from Ireland to Florida in 2006 and have been selling Real Estate on Marco Island and in Naples since 2015. When looking to buy here, you will need someone you can trust for up-to-date information. I am eager to serve you and will listen carefully to what you are looking for, and help you find your peace of paradise down here in Southwest Florida.
Siobhan St Amour Coldwell Banker Real Estate - Marco Island, FL
---


Matt Brown, William Raveis Real Estate, 720 Fifth Avenue South, Naples, FL 34102 | 239-580-8864
Specializing in luxury homes and condominiums, Matt Brown has 18+ years of experience marketing and selling exceptional properties. He has closed over $500 million and skillfully negotiated over 100 highest and best multiple-bid sales. Unparalleled focus on every detail, his reputation continues to set the bar high in the industry.
Matt Brown, Bonita Springs, Estero, Naples, FL Real Estate Agent
---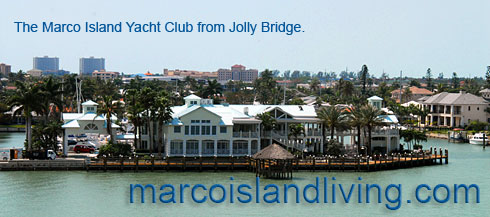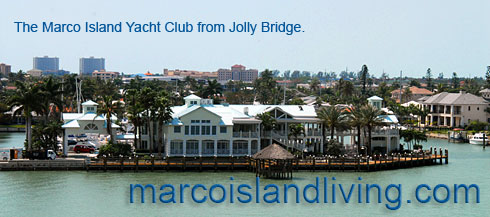 Contact Us | Marco Island Living Store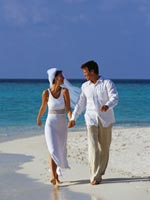 Marco Island Weddings




Fun | Dining | Eco Tours | Fishing

Real Estate | Rentals

Resorts | Pet Friendly