Cafe de Marco
Naples Marco SW Florida Seafood Dining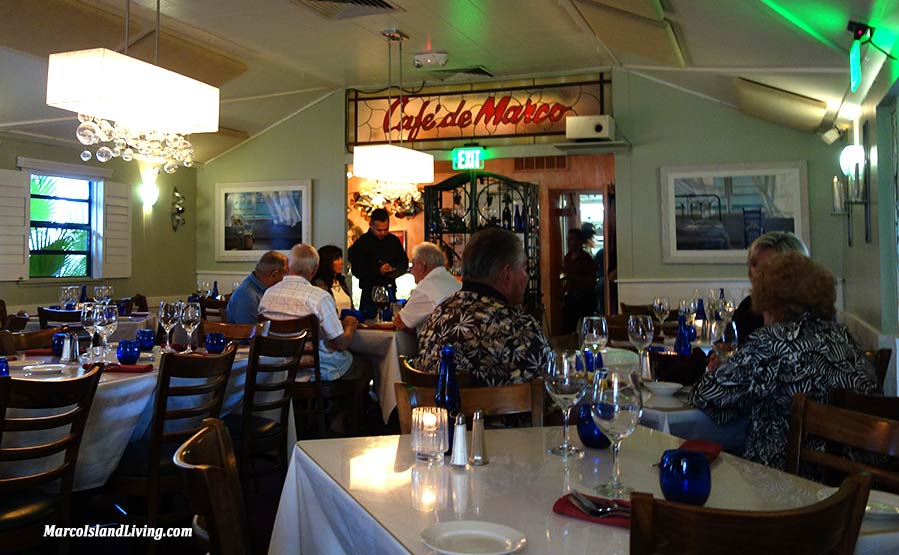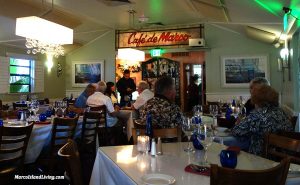 The dinner choices at this established owner operated Marco Island restaurant are widely varied and everything on the menu at Cafe deMarco is absolutely delightful. A top Trip Advisor rated local favorite, Cafe deMarco offers both indoor and outdoor dining in the heart of Olde Marco Village.  This Florida restaurant is famous for fresh seafood dishes but the entire menu is worthy of your visit. The land lover selections include; Stuffed Chicken Breast, Chicken Marsala, Filet Mignon, Rack of Lamb and a blackened or grilled New York Strip Steak with portabella mushrooms.  The Vegetarian's Delight features sauteed fresh portabellas and white mushroom with bok choy, white wine and teriyaki sauce – delightful!  All entrees are cooked to order and include
A Top Rated Florida Seafood Restaurant
The Cafe deMarco is top rated for its seafood specialties. The Jumbo Prawns platter is the restaurant's trademark favorite. All fish served can be blackened, broiled, sauteed or grilled with their sensational mango chutney. The seafood specialties at Cafe deMarco have earned numerous awards and accolades from local press, social media, and satisfied diners.
One of our favorite restaurants – Worth a Special Visit
The service, atmosphere and entrees well above average in every way and well worth "The Damage" – when it arrives at the end of your meal. Call in advance for reservations. Cafe deMarco in Olde Marco, about a 30 minute drive from Naples. Visit the Cafe deMarco website. Thanks for mentioning Marco Island Living. Ask us about  Cafe deMarco, Marco Island, FL.
Cafe de Marco – Marco Island, FL
Cafe de Marco
244 Palm Street, Olde Marco, FL
Ph: 239-394-6262
Cafe de Marco is a recommended Florida Restaurant.
Contact Us | Marco Island Living Store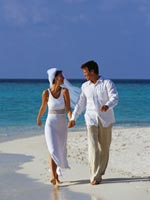 Marco Island Weddings




Fun | Dining | Eco Tours | Fishing

Real Estate | Rentals

Resorts | Pet Friendly