Nacho Mama's Tex-Mex Restaurant


Nacho Mama's Mexican-American Restaurant, 599 S. Collier Blvd., Marco Island, FL 34145 | 239-389-2222
Nacho Mama's is conveniently located at the heart of the Marco Walk Plaza. Nacho Mama's is a family owned restaurant serving Tex-Mex and American fare. Nacho Mama's is a recipient of the prestigious Platinum Plate Award for best Mexican Cuisine. Specialities include Sizzling Fajitas, Nachos Grande, Baja Fish tacos, fresh chicken sandwiches, crisp salads, and one of the best burgers on the island. Full liquor bar and ice cold Cerveza. 5 large screen TV's, Happy Hour Specials. World-famous Margaritas. Since 1998.
Visit Nacho Mama's - Marco Island, FL
---
A favorite on Marco Island – Nacho Mama's has years of experience serving exceptional Tex – Mexican fare.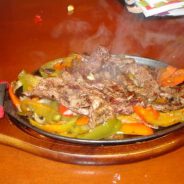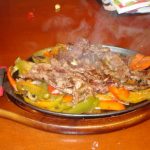 Make it as hot as you like by adding Nacho Mama's hot sauce! Fantastic wet burritos, tacos and salads of all kinds. The nacho platter is the best on the island. Rum and Coke specials all-day. Friendly service and consistent quality. Nacho Mama's is not a chain but a locally owned and operated. Thank you for mentioning Marco Island Living. Indoor and outdoor seating. Ask us about the Nacho Mama's Tex-Mexican Restaurant on Marco Island, FL.
Nacho Mama's Restaurant – Marco Island Florida
599 S. Collier Blvd.
Marco Island, FL 34145
Ph: 239-389-2222
Nacho Mama's Tex-Mex Restaurant is a recommended Florida Restaurant.
 Marco Naples Vacation Rentals | Florida Maps | Attractions | Dining | Realty
Contact Us | Marco Island Living Store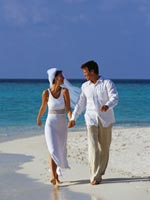 Marco Island Weddings




Fun | Dining | Eco Tours | Fishing

Real Estate | Rentals

Resorts | Pet Friendly