Marco Island SW Florida City Hall
City of Marco Island City Hall – Marco Island FL City Offices
Marco Island Florida has a modern City Hall that houses most the cities offices The Marco City Hall – Government Center is adjacent to the Marco Island Police Station and Marco Island Fire Department and across from the Marco Health Care Center. The City Hall offices include the Marco Island Town Manager Office. Share your Marco Island – Naples FL reviews or ask us about visiting Marco Island Florida. To feature your business, contact us.
Marco Island Florida – City Hall
Marco Island City Hall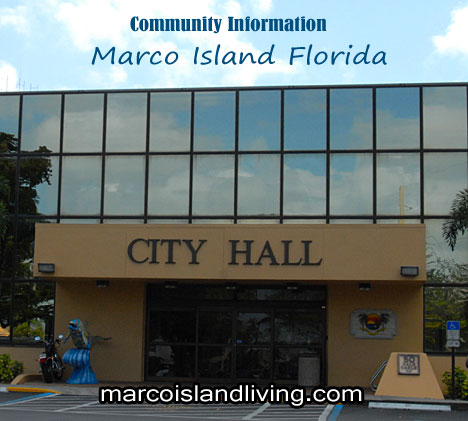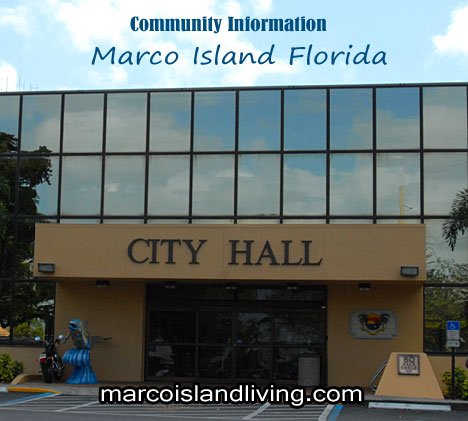 50 Bald Eagle Drive
Marco Island, FL 34145
Phone: 239-389-5000
Fax: 239-389-4359
Hours: Monday through Friday 8:00am to 5:00pm
The Marco Man sculpture was
in front of Marco Island City Hall.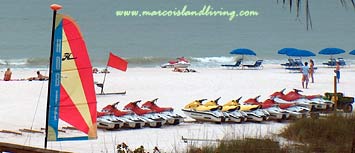 Contact Us | Marco Island Living Store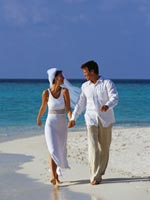 Marco Island Weddings




Fun | Dining | Eco Tours | Fishing

Real Estate | Rentals

Resorts | Pet Friendly