Florida Farmers' Markets
Marco Island Farmer's Market – Naples SW Florida Farmers' Markets Plant City Produce

Marco Island hosts a weekly popular shopping event called the Marco Island Farmers Market. The location moves from Veteran's Park, Mackle Park, or another location. You will fantastic Florida Products, fresh produce for reasonable prices. Much of the produce comes from nearby Plant City, Florida. There is also resold produce, flowers, and other products like; pasta, kettle corn, dried meats, desserts, and other items. Share your Marco Island – Naples FL Farm Market reviews or ask us about visiting Marco Island Florida. To feature your business, contact us.
Marco Island – Naples SW FL Farmers' Markets
Marco Island Farmers Market
Mackle Park
Wednesday, November 17: Farmers' Market begins at 7:30 am at Mackle Park. Drive carefully in the area and park in designated parking areas. The Farmers' Market will continue every Wednesday from 7:30 am – 1:00 pm through April 20, 2022, at 1361 Andalusia Terrace.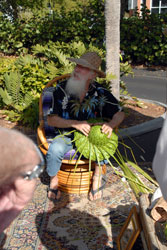 Naples Farmers Market
3rd Street
Old Naples, FL
Every Saturday 8am – 2pm
NNUMC Farmers Market
6000 Goodlette Road North
Naples, FL 34108
Ph: 239-398-8623
October 16 – April 30
Every Saturday 8am – 1pm


Contact Us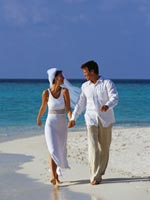 Marco Island Weddings


Fun | Dining | Eco Tours | Fishing

Real Estate | Rentals

Resorts | Pet Friendly