Marco Island Florida Government
City of Marco Island FL State and Local Government Information Resources


The City of Marco Island offers a wide range of public services to residents and visitors to our island paradise. Use the guide below to find various Marco Island government offices. Share your Marco Island – Naples FL business news or ask us about visiting Marco Island, Naples, or the Paradise Coast of SW Florida, contact us.
Marco Island – SW FL Government
Marco Island Living presents additional info about visiting and living on Marco Island. The official City of Marco Island website includes News about Marco Island, and information about Emergency Information, Evacuations, Local Ordinances, Red Tide, Business Regulations, and more.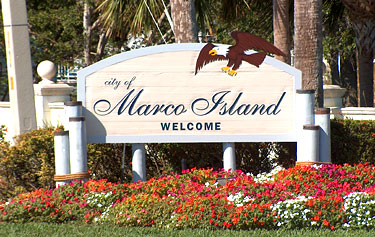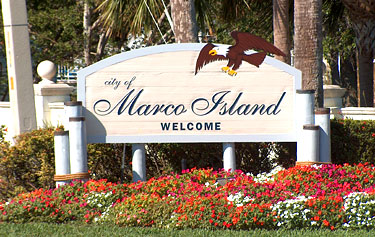 City of Marco Island
50 Bald Eagle Dr.
Marco Island, FL 34145
Ph: 239-389-5000
Fax:239-389-4359
Official City of Marco Island Website: https://www.cityofmarcoisland.com
City of Marco Island Fire Rescue
1280 San Marco Rd,
Marco Island, FL 34145
Ph: 239-389-5040
Fax: 239-393-0099
City of Marco Island Police Department
1280 San Marco Rd.
Marco Island, FL 34145
Ph: 239-389-5050
Commissioner / District I
3301 E Tamiami Tr.
Naples, FL 34112
Ph: 239-774-8097
Fax: 239-774-3602
Contact Us | Marco Island Living Store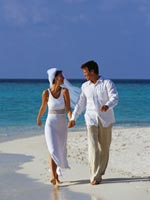 Marco Island Weddings




Fun | Dining | Eco Tours | Fishing

Real Estate | Rentals

Resorts | Pet Friendly