Marco Island 1960s Development Video
Marco Island FL Early Promotional Video State of Florida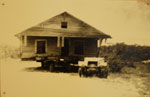 Marco Island in 1960 is when the video below was filmed and produced. Take a look at how Marco Island looked before Beatles came to America. From the Calusa Indians to the Spaniards to the Pirates the history of Marco Island is both colorful and nearly as fascinating as the island's present charm. Ask us about Marco Island, FL or share your Marco Island – Naples FL Farm reviews. To feature your business, contact us.
Marco Island – SW FL Vintage Promotional Video
1960's Marco Island was a very different place than it is today. The natural beauty, spectacular beach and tranquil lifestyle attracts visitors from all over the world. Enjoy this 1960 Vintage Marco Island Video from the State of Florida Video Archives. Thank You for visiting Marco Island Living.
Deltona Days
Modern-day Marco began to emerge in 1962, when a trio of brothers from Florida's east coast visited and realized the tremendous potential for the island paradise. Having successfully developed other quality projects in the Sunshine State, the Mackle brothers (Elliot, Frank, and Robert) formed Deltona Corporation and set out to create a resort island where people could live, work and play 365 days a year.
Canals were dredged to create extensive waterfront home sites and unprecedented advertising campaigns prepared Marco for its "Grand Opening" in January 1965. About 25,000 people attended the island's debut, and home sites and condominium residences began selling rapidly.
People continued to flock to Marco throughout the 1970's. The quaint beach town continued to evolve throughout the 1980's and 1990's into the exquisite island community that now draws people from around the world with its beautiful year-round weather and miles of white, sandy beaches. Marco's charms have stood the test of time for residents and visitors alike.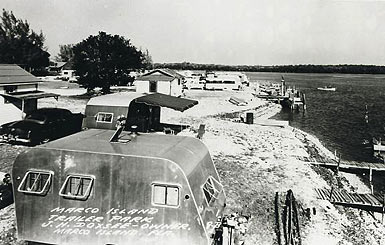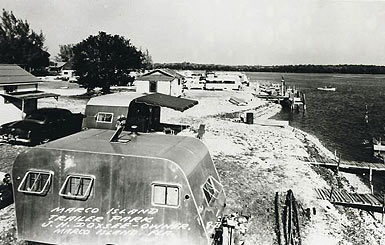 Contact Us | Marco Island Living Store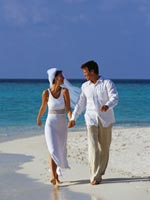 Marco Island Weddings




Fun | Dining | Eco Tours | Fishing

Real Estate | Rentals

Resorts | Pet Friendly