The Latest News From Marco Island Florida

Headlines from local publishers, TV stations & media outlets
Stay on top of Marco Island news and information. Marco Island is part of the Southwest Florida media market. A vibrant growing marketplace that includes all of Coller and Lee Counties of Florida.
This area is part of the Paradise Coast.
The Paradise Coast offers a sunsational Florida lifestyle.  Ask us about visiting or including your business listing in The Paradise Coast Living and Marco Island Living, contact us.
---
Super Wal-Mart
6650 Collier Blvrd.
Naples, FL
Open Monday – Sunday 6am-11pm.
Contact Us | Marco Island Living Store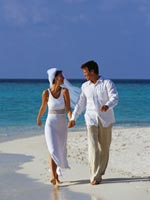 Marco Island Weddings




Fun | Dining | Eco Tours | Fishing

Real Estate | Rentals

Resorts | Pet Friendly