Marco Island Living
Marco Island Living Mission Statement
Marco Island Living: Mission Statement
Marco Island Living is Marco Island's original Internet Magazine. Established in 2005 and featured in hundreds of search engines and websites worldwide, we love Marco Island and share everything about life and living in Marco Island Florida.
Our mission is to assist in planning your Marco Island relocation, vacation, family gathering, ocean wedding, real estate purchase, or business trip to this fabulous South Florida island paradise. Our mission is to promote Marco Island's amazing amenities, local business leaders, and attractions. Our readers utilize Marco Island Living to find out more about this four-season destination. Our advertisers and marketing partners use Marco Island Living to reach new customers, build business branding, and help us support our efforts to promote travel, freedom, and Marco Island around the world.
Marco Island Living is Made in America. We are continually striving to improve our free service for internet users worldwide. We've been helping travelers discover Marco Island Florida as a wonderful place to live, visit, or vacation. If you've already discovered Marco – we want to keep you informed on interesting places to visit, things to do, and new restaurants to dine in. You are encouraged to participate in Marco Island Living by sharing your Marco Island photographs, vacation experiences, and comments.
Marco Island Living is advertiser-supported, with advertisers chosen and solicited on a selective basis. We personally visit all suggested lodging, dining, and other service businesses featured.
Marco Island Living thanks you for visiting our USPTO trademark publication, and for mentioning "I found you online in Marco Island Living", to our advertisers when you inquire.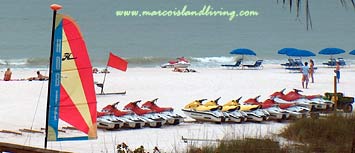 Contact Us | Marco Island Living Store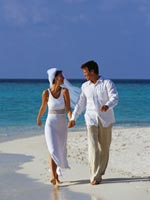 Marco Island Weddings




Fun | Dining | Eco Tours | Fishing

Real Estate | Rentals

Resorts | Pet Friendly