Naples Florida Fishing Charter
FL Everglades Fishing Guides & Charters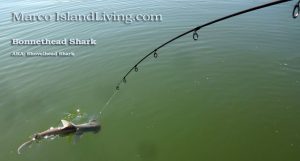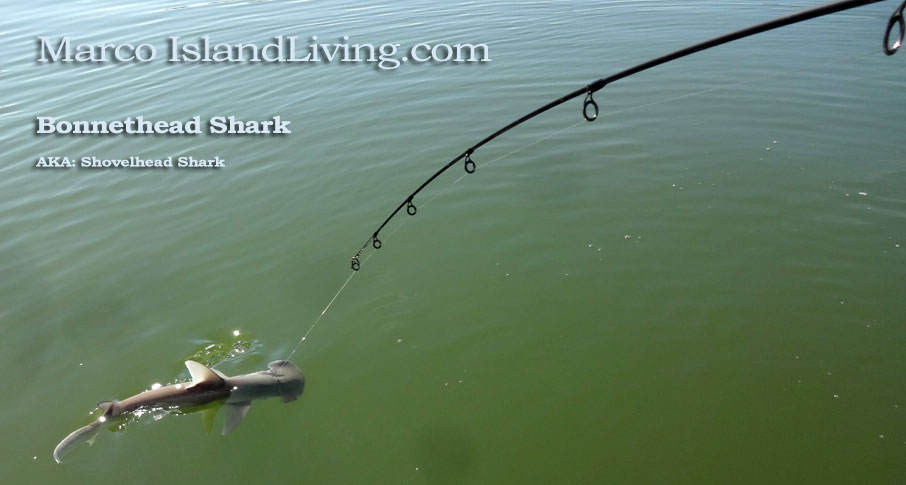 If you are lucky enough to spend some time in the Naples, Florida area we suggest taking a full day or half-day fishing charter. The fishing here in southwest Florida is amazing and the scenery is fantastic. Naples Florida is home to thousands of avid fisherman. There is  also several experience and affordable Fishing Captains.  We found some of the best Naples FL Fishing Charters and are pleased to share them with you. Ask us about Naples, Marco Island, Everglades Fishing Charters, or share Captain reviews. To feature your FL Guide Service, contact us.
SW Florida Fishing Charters: Naples, Everglades, 10,000 Islands


Everglades City Fishing Charters, currently leaving from Everglades Bait and Tackle, Everglades City, FL | 239-253-9926
Experience the wonder of the 10,000 islands of SWFL. Fish the protected bays and rivers of the Islands and Everglades National Park. Fish among the mysteries of wrecks, hard bottom reefs, and offshore towers. Seek some of the most exciting game fish that call the Florida Everglades Home.
Everglades City Fishing Charters - Everglades City, FL
---


Capt. Phil DeVille – 10,000 Islands Backwaters - Everglades National Park Fishing Tours, Port of the Islands, Naples, FL | 239-293-5480
Share Captain Phil's passion for the Ten Thousand Islands - Florida Everglades charter fishing trips. Fish for Snook, Red Fish, Trout, Snapper, Flounder and more from a 17' Mitzi Skiff Flats Boatfish. Over 15 varieties of edible fish and great sport fishing. Up to 189 species of birds may be seen in a single trip. View alligators, crocodiles, osprey, eagles, dolphin, and manatee.
Visit Capt. Phil DeVille - Evergaldes Fishing
---
The off-shore Gulf Coast Florida fishing charters generally head several hours west into the deeper waters of the Gulf of Mexico. It can take several hours to reach your fishing destination but the results are often quite impressive.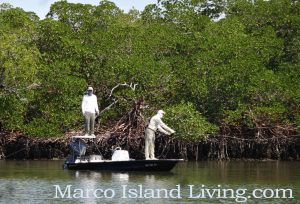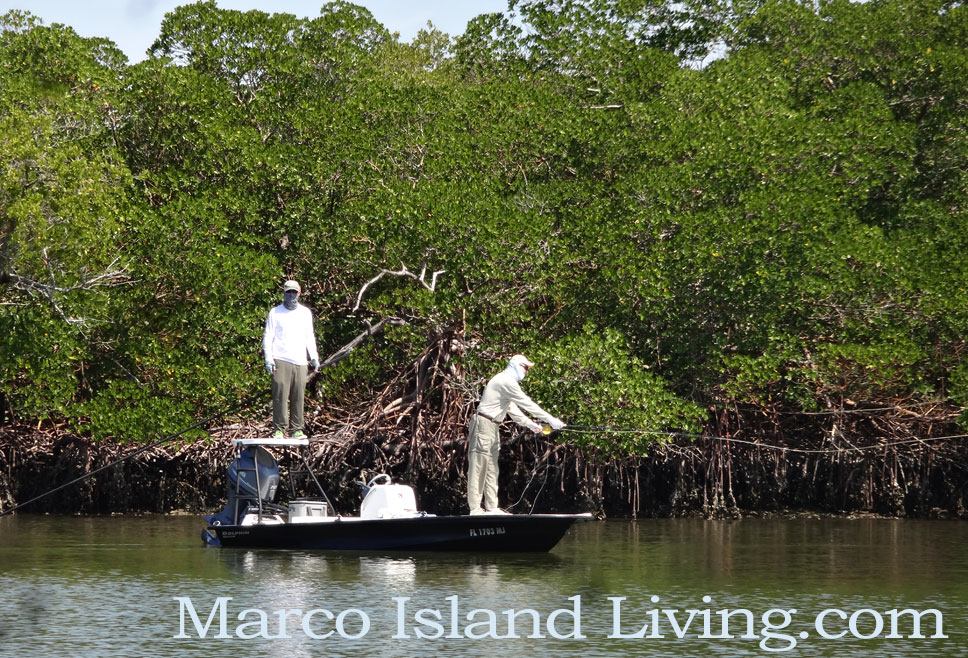 Another popular fishing option available is a few hour out on the quiet backwaters – fishing the mangrove swamps for snook, sea trout, flounder and mangrove snapper.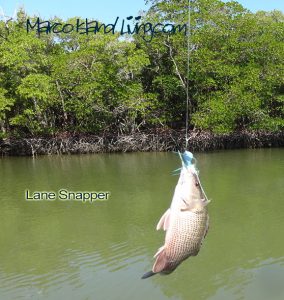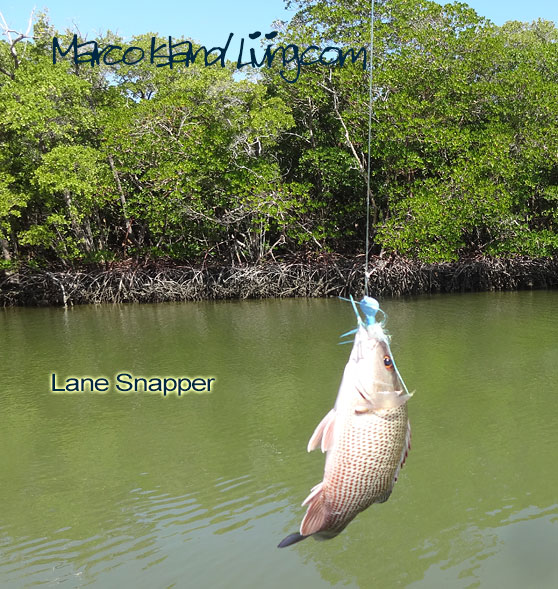 The snapper is a favorite of many for its tender and sweet flavor. The waters of the Everglades and backwaters are home to dozens of fish species. Our suggested guides below can provide you with an unforgettable fishing experience.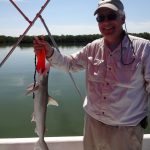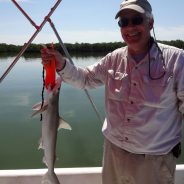 Include Me shortcode: file not found


The Boat House Waterfront Motel - 1180 Edington Place Marco Island, Florida 34145 | 239-642-2400
Welcome to the Boathouse Motel, Gazebo House and Oceanview Condo - Marco Island's best kept secret and you hideaway in southwest Florida. The Boathouse is committed to preserving the charm of "Olde Marco". Enjoy island fun and feel right at home watching the dolphin, casting a line or just relaxing and enjoying the view. Stay a day, a week or a month. Some pet friendly rooms are available. Check our website for details, rates and specials.
Visit The Boat House Motel - Marco Island, FL
---


Hilton Marco Island Beach Resort | 560 S Collier Blvd, Marco Island, FL 34145
Save on your Marco Island stay by visiting the official Hilton Marco Island, use Hilton rewards program and explore the latest offerings, special rates and amenities at this resort. Located directly on the beach, minutes from attractions, watersports, Marco Island - Naples activities and world-class golf.
Visit Marco Island Hilton
---


Contact Us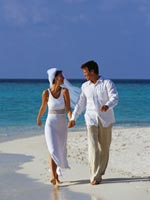 Marco Island Weddings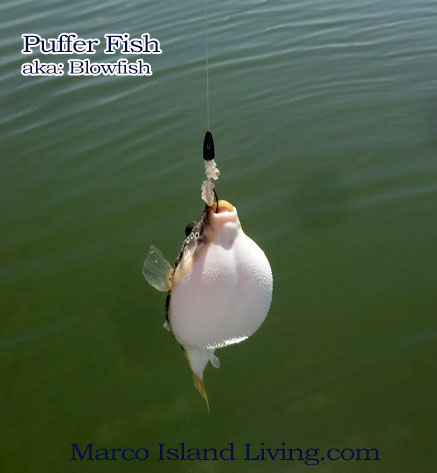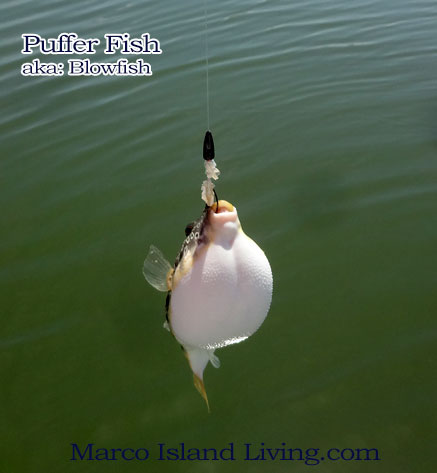 Contact Us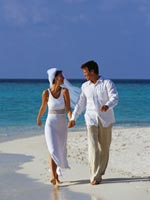 Marco Island Weddings


Fun | Dining | Eco Tours | Fishing

Real Estate | Rentals

Resorts | Pet Friendly