Marco Island SW Florida Business Reviews
Marco Island Naples FL Raves Rants Photos Comments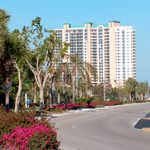 Marco Island Living presents local business reviews, photos, comments and commentary. Share your reviews or read reviews of Florida restaurants, hotels, resorts, real estate agents, attractions and other businesses. Contact us to feature your business online in Marco Island Living. Thank you for visiting Marco Island Living – Marco Island's Internet Magazine.
Marco Island Business Reviews
Click on the business names below for photos and information. Let us promote your business, contact us for more information.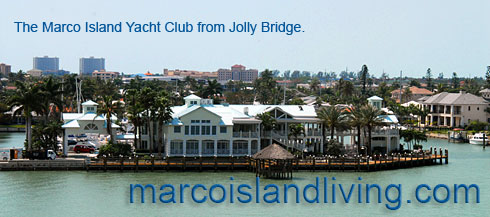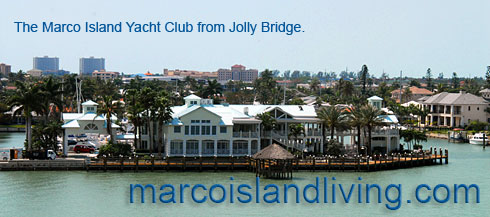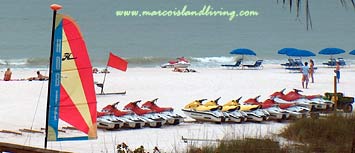 Contact Us | Marco Island Living Store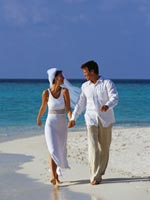 Marco Island Weddings




Fun | Dining | Eco Tours | Fishing

Real Estate | Rentals

Resorts | Pet Friendly