Florida – Paradise Coast Professional Sports
Southwest Florida Pro Sports Teams Tickets Schedules & Websites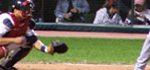 Sports fans on vacation or visiting Florida are in luck – Florida offers Professional Sports – sunshine, and sensational sporting action nearby.
Football, Basketball, Major League Baseball, and even professional hockey teams call Florida home. Buy Florida Sports Team Game tickets and find out more about the professional Florida sports teams' current schedules below. Thank you for bookmarking, Safe Travels.  To feature your business, contact us.
Florida Professional Sports- Teams Tickets Websites
Florida NFL, NBA, and MLB teams are world-famous.  
Professional Florida Sports Teams
Contact Us | Marco Island Living Store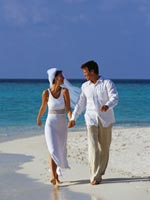 Marco Island Weddings




Fun | Dining | Eco Tours | Fishing

Real Estate | Rentals

Resorts | Pet Friendly