Florida Stone Crabs
Marco Island FL Dining, Local Seafood Specialty, Stone Crab Claws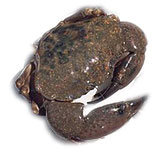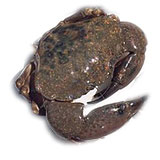 Marco Island Living introduces you to one of our favorite Florida specialty foods – Florida Stone Crabs. Make it point to sample this delicacy during your visit to south Florida. Stone Crabs are served at several Marco Island restaurants and are available at local fish markets and grocery stores, particularly between January and April. Share your Florida Stone Crab comments, photos or local restaurant reviews. Share your Marco Island – Naples FL stone crab comments or ask us about visiting Marco Island Florida. To feature your business, contact us.
The Stone Crab is one Florida's most cherished treasures. This tasty crustacean has been enjoyed by Floridians since the Calusa Indians and probably earlier. The Florida stone crab (Menippe mercenaria), is a crab found in the western North Atlantic, from Connecticut to Belize, including Texas, the Gulf of Mexico, Cuba and the Bahamas.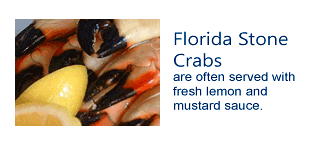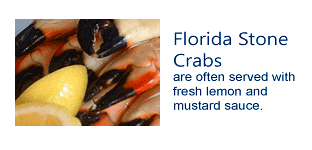 Here in Florida stone crabs are most commonly harvested near jetties, oyster reefs or other rocky areas. Stone Crab traps resemble the Lobster Traps of Maine. The crabs enjoy burrowing beneath the muddy ocean floor to wait for prey.

Florida Stone Crab Fishing Regulations
The size of a stone crab claw is considered to be the length of the propodus – the larger, immovable part of the claw. Legal-sized (harvestable size) claws are 70 mm (2 3/4 inches) or greater in propodus length. The measurement is taken from the base of the propodus (at the joint of the elbow) to the outer tip of the propodus. Commercial Stone Crab Fisherman rely on colder weather and murky turbulent waters to stir up the ocean floor and contribute to a bountiful stone crab catch.
Recycled Stone Crabs
Stone Crabs are most unique in that the proper harvesting technique involves removing one of the two Stone Crab Claws and then returning the one-clawed stone crab to the ocean. The Stone Crab will regenerate a new claw – usually within 12 to 14 months. Stone Crabs will live an average of seven to ten years. The same crab may be harvested several times during its life. Stone Crabs that have both claws removed have a much lower chance of surviving.
Stone Crab Recipes
Stone Crab meat – like crab meat in general, is sweet and mild. The hard claws are cracked with a pliers and the meat is picked out with a lobster fork and served with fresh lemon juice and tipped in cocktail sauce or mustard dipping sauce.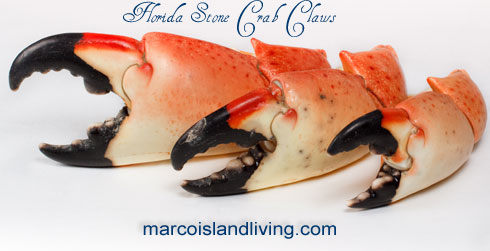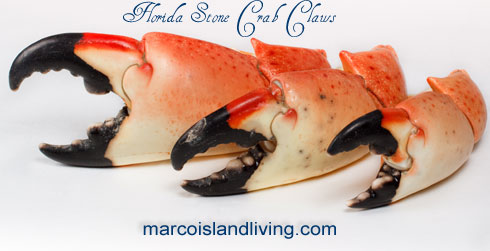 Everglades City Fishing Charters, currently leaving from Everglades Bait and Tackle, Everglades City, FL | 239-253-9926
Experience the wonder of the 10,000 islands of SWFL. Fish the protected bays and rivers of the Islands and Everglades National Park. Fish among the mysteries of wrecks, hard bottom reefs, and offshore towers. Seek some of the most exciting game fish that call the Florida Everglades Home.
Everglades City Fishing Charters - Everglades City, FL
---


Sunshine Tours and Fishing Charters, Rose Marina, 951 Bald Eagle Dr., Marco Island, FL | 239-642-5415
Sunshine Tours. Fish the 10,000 islands, the best in Offshore, Back Water, Off Shore, and Near Coastal Fishing Charters. We know where the fish are. Also offering Marco Island Shelling Trips, and Sightseeing aboard one of our four fishing boats. Since 1984, Sunshine Tours has provided unsurpassed fishing charters, and on-the-water experiences for locals and visitors alike. Shared and private charters available. Contact us to book your Marco Island fishing charter.
Sunshine Tours & Charters - Marco Island, FL
---
Contact Us | Marco Island Living Store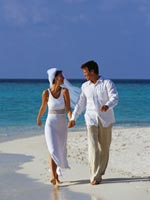 Marco Island Weddings




Fun | Dining | Eco Tours | Fishing

Real Estate | Rentals

Resorts | Pet Friendly