Vacation Rental Cottage – Goodland FL
Paradise Coast Vacation Rental Homes & Cottages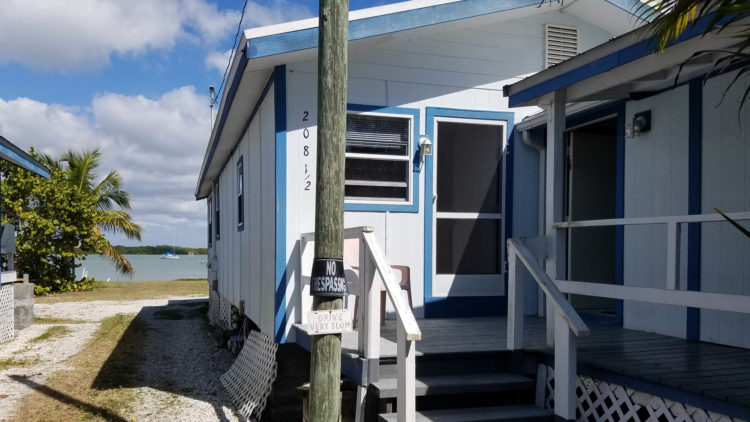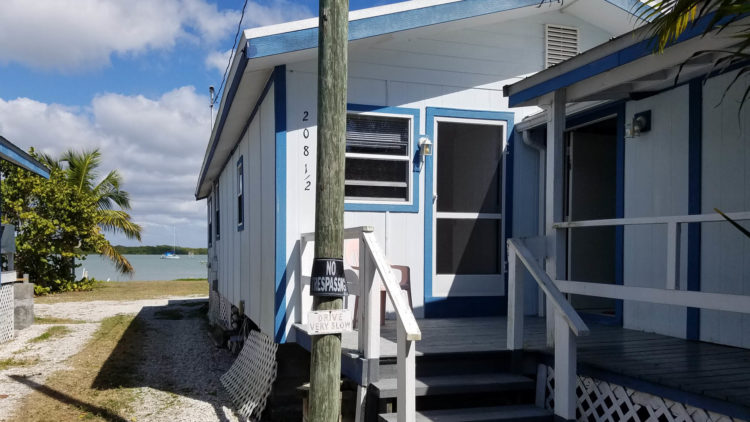 Vacation in Old Florida – minutes away from the hustle and bustle of Naples you'll relax in your own private rental cottage located on waterfront property in the Old Fishing Village of Goodland Florida. Located on the outskirts of the Everglades National Park, and the 10,000 islands.  A nice place to base your Everglades / Paradise Coast getaway. Enjoy sightseeing, kayaking, fishing and boat tours. The property as a whole is well maintained, and the cottage is in excellent condition. The unit is clean and tidy as one should expect. The owners take great pride in this oceanside cottage. " I enjoy meeting and greeting our guests, and making sure that they have what they need and are indeed happy with everything."  A great place to experience Goodland – a one of a kind place to visit.
Thank you for mentioning Marco Island Living. Enjoy your stay at Mangrove Charters and Rentals, Goodland, FL.
Paradise Coast Vacation Rental, Goodland, FL
Include Me shortcode: file not found
Goodland Vacation Cottage Rental / Mangrove Charters & Rentals
PO Box 12
Goodland, FL 34140
Ph: 518-929-5194
Mangrove Charters & Rentals is a Marco Island Living suggested Florida Vacation Rental Cottage.
 Marco Naples Vacation Rentals | Florida Maps | Attractions | Dining | Realty
Contact Us | Marco Island Living Store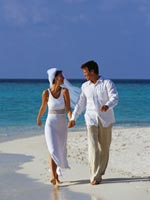 Marco Island Weddings




Fun | Dining | Eco Tours | Fishing

Real Estate | Rentals

Resorts | Pet Friendly