Marco Island SW Florida Pythons
Marco Island FL Everglades Wildlife Giant Python Snakes in Residential Areas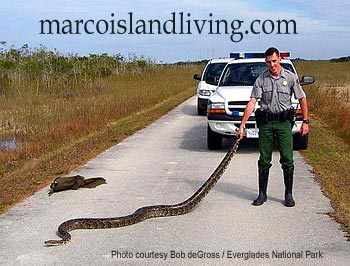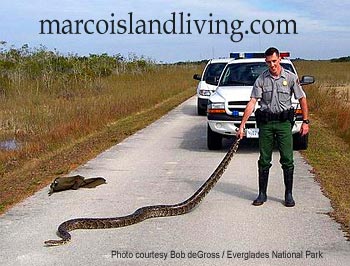 5:13 P.M. — Marco authorities are wondering how a 9-foot python found under a pool deck this morning could have made its way onto Marco Island. "That's what we're wondering," said Nancy Richie, the city of Marco Island's environmental specialist. Marco is separated from the rest of Collier County by the Marco River. "But they can swim," said Bobby Dube, community relations officer with the Florida Fish and Wildlife Conservation Commission. "We've seen them swim."Richie said she got a call from an employee of Sandcastle Management, a landscape firm, who told her lawn workers had found a dead snake under a pool deck. "Then, he called back 15 minutes later and said it was alive," said Richie, who then went to the home in the 800 block of Buttonwood Court to investigate and take photos.
The snake had been taken out of the home's backyard and placed in the grass, where Marco Island Police officers measured its length at 9 feet.An FWC officer arrived on the scene in about 15 minutes, Richie said. The snake was placed in a bag and taken to Rookery Bay, where it will studied and likely euthanized, said Dube. Just how it got there is unclear.Richie said the snake could have been someone's pet, which she said she doubted. "It could have come on the island in a landscaping truck, in a lawn-care vehicle," said Richie.
But then again, it could have slithered its way over the S.S. Jolley Bridge that connects Marco from the mainland, she said.
"We're not sure how it got here," said Richie. It was a first for Marco, said Richie.
Recently, more and more pythons are being discovered in the nearby Everglades, likely discarded pets left to fend for themselves in the harsh Florida environment, Dube said. "They're all over the Everglades now," said Dube, "and even as far down in the Keys as Islamorada."
Most recently, a python crawled onto the tarmac to sun itself on a cold, windy day at the Marco Executive Airport, which is just north of the island, Richie said. If homeowners find a python in their yards, she said they should immediately call the FWC's nuisance animal hotline at 888-404-FWCC.
Share your Marco Island – Naples FL reviews or ask us about visiting Marco Island Florida. To feature your business, contact us.
Florida Pythons in the Everglades


Go Cats On The Water - Port Of The Islands, Naples, FL | 239-748-4099
Marco and Naples Most Exciting Boat Tour. Explore the backwater and mangroves for an unforgettable adventure in Southwest Florida. Everglades Backwater Sightseeing Eco-Tours in our safe, and easy to drive boats. Choose a 75 minute or a 3 hour tour. Our custom Go-Cat boats are fun for all ages and can easily be operated by both younger adults and seniors.
GoCatsOnTheWater.com - Naples, FL
---


Avi's Water Sports Jet Ski Adventure Tours, Caxambas Park, 909 Collier Ct., Marco Island, FL 34145 | 239-777-9873
Avi's is a family-owned business that offers some of the most exciting dolphin jet ski tours and jet ski rental adventures on Marco Island. You are invited to take an exciting journey with Avi "The Dolphin Whisperer" and take home a complimentary flash drive of photos from your adventure. Bring the family and make lasting memories. Contact us to book your dolphin Jet Ski tour.
Avi's Water Sports & Jet Ski Adventure Tours - Marco Island, FL
---


Naples Bicycle Tours, Naples, FL 34113 | 239-580-7960
Naples Bicycle Tours provides a unique opportunity for visitors and residents to experience Marco Island, the Natural Florida Everglades, and Historic Old Naples up close and personal, on a bicycle. All bike tours include everything needed for an amazing bicycling adventure: custom-fit cycle, helmet, drinks, snacks, and a certified FL naturalist guide.
Naples Bicycle Tours - Naples, FL
---


Marco Island Princess / Sunshine Tours, Rose Marina, 951 Bald Eagle Dr., Marco Island FL 34145 | 239-642-5415
The Marco Island Princess is a 90' luxury yacht offering daily Sightseeing, Lunch and Sunset Dinner Cruises. All of our delicious meals are prepared fresh on board for your enjoyment. Our professional and friendly crew will attend to your every need. Two full service cash bars serving up all of your favorite drinks! Also available for Weddings and Private Charters. Marco Island's most unique dining experience!
Visit The Marco Island Princess - Marco Island, FL
---


Sunshine Tours and Fishing Charters, Rose Marina, 951 Bald Eagle Dr., Marco Island, FL | 239-642-5415
Sunshine Tours. Fish the 10,000 islands, the best in Offshore, Back Water, Off Shore, and Near Coastal Fishing Charters. We know where the fish are. Also offering Marco Island Shelling Trips, and Sightseeing aboard one of our four fishing boats. Since 1984, Sunshine Tours has provided unsurpassed fishing charters, and on-the-water experiences for locals and visitors alike. Shared and private charters available. Contact us to book your Marco Island fishing charter.
Sunshine Tours & Charters - Marco Island, FL
---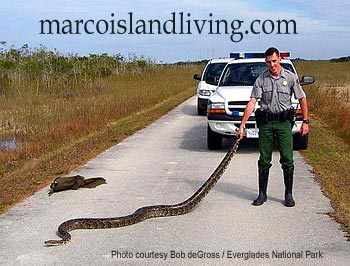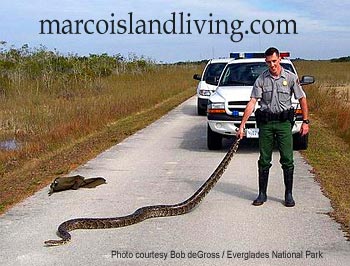 birds | crocs & gators | fish | panthers
manatees | pythons | gopher tortoise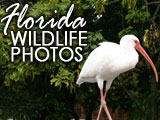 Contact Us | Marco Island Living Store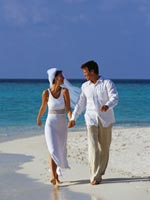 Marco Island Weddings




Fun | Dining | Eco Tours | Fishing

Real Estate | Rentals

Resorts | Pet Friendly