Dolphin
Marco Island FL Everglades Wildlife Photos
Marco Island, the Florida Everglades and Gulf of Mexico  is home to several species of Dolphin.  Observe and photograph dolphin during a Marco Island Eco Tour. Ask us about Marco Island Dolphin Tours or share  comments. To feature your business, contact us.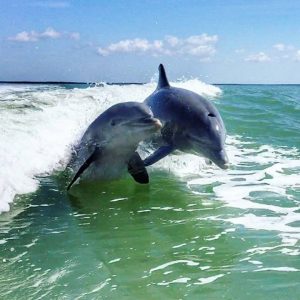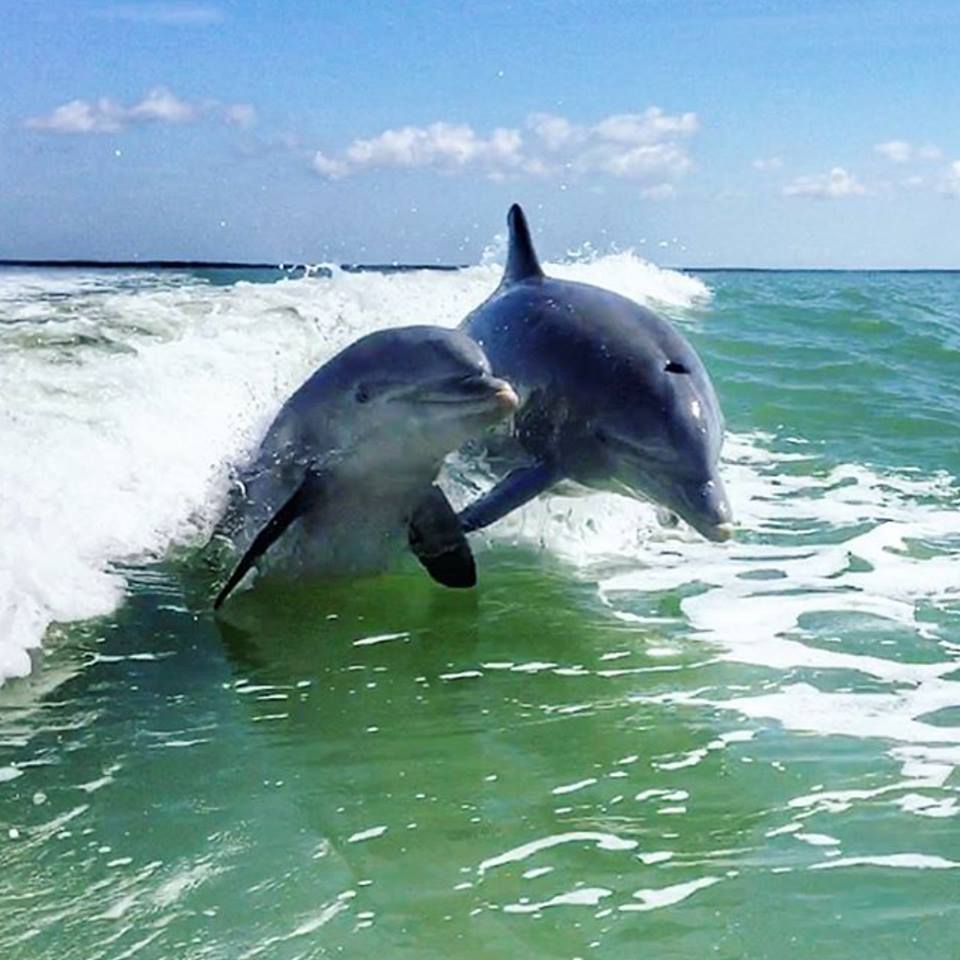 SW Florida Wildlife: Dolphin
Dolphin Life
Dolphin are playful creatures and they are often spotted frolicking in the warm Gulf Coast waters. Some of the favorite dolphin view locations include the South Beach or south end of Marco Island Beach. Dolphin are also often spotted from the Snook Inn in Old Marco and may be seen from the Jolly Bridge.
Dolphin Facts
Young Dolphins stay with their mothers for 3 to 5 years.
Baby dolphins begin to catch their own fish after six months.
Mother dolphins do not share their fish with their young.
Dolphins eat between 10 to 30 pounds of fish daily.
Moms with calves eat 50% more due to nursing.
Dolphins have cone shaped teeth, and normally swallow fish whole.
Calves (aged six months and up) and sub-adults (ages five to 11) are very active, social, and playful.
Dolphins are attracted to children and may approach a boat to interact with children onboard.
Bottlenose Dolphin is the most common dolphin species.
Dolphins range in size from 5.5 feet to 9.5 feet.
Dolphin have well-developed hearing which is adapted for both air and water.
Dolphins have a layer of fat, or blubber, under the skin to keep warm in the cold water.
Dolphins produce a variety of vocalizations, usually in the form of clicks and whistles.
Dolphins were featured in the Free Willy movies from Warner Bros..


Island Hopper Boat Rentals and Tours, 525 Newport Dr., Naples, FL 34114 | 239-961-2473
Guided boat tours leaving Port of the Islands Marina, Naples, Florida Touring the Everglades and the Ten Thousand Islands area. Rent a pontoon for a full day of fun. Whitehorse Key is a great place to beach your boat and find amazing shells. Walk the island, explore the 10,000 islands, and enjoy a great view of the Gulf of Mexico. Look for manatee, dolphin, alligators and everything the Everglades has to offer. See the 10,000 islands up close.
Visit Island Hopper Boat Rental & Tours - Naples, FL
---


Avi's Water Sports Jet Ski Adventure Tours, Caxambas Park, 909 Collier Ct., Marco Island, FL 34145 | 239-777-9873
Avi's is a family-owned business that offers some of the most exciting dolphin jet ski tours and jet ski rental adventures on Marco Island. You are invited to take an exciting journey with Avi "The Dolphin Whisperer" and take home a complimentary flash drive of photos from your adventure. Bring the family and make lasting memories. Contact us to book your dolphin Jet Ski tour.
Avi's Water Sports & Jet Ski Adventure Tours - Marco Island, FL
---
FLORIDA WILDLIFE
birds | crocs & gators | fish | panthers | manatees | pythons | gopher tortoise


Contact Us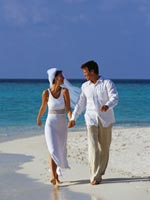 Marco Island Weddings


Fun | Dining | Eco Tours | Fishing

Real Estate | Rentals

Resorts | Pet Friendly