10,000 Islands
FL Everglades – Everglades National Park – US Park Service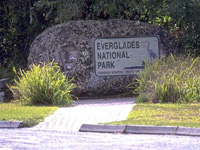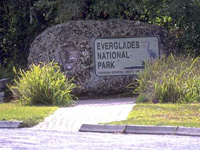 Marco Island is situated in the northern-most portion of the 10,000 Islands, which is a series of small islands or islets that are along Florida's southwest coast in the Gulf of Mexico. The name for this series of islands is actually rather deceptive. Ask us about the 10,000 Islands or the Florida Everglades. To feature your business, contact us.
10,000 Islands Florida Everglades
The number of islands, in actuality, numbers only in the hundreds. In addition, most of these islands are too small for habitation. There are some which may be used for overnight visits and talkin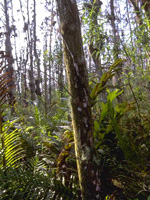 g to the US Fish and Wildlife Service is recommended before doing so. Others, such as Marco Island, are suitable for longer term habitation.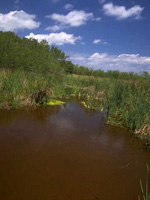 This 99 mile long waterway stretches from Everglades City to Flamingo, Florida. Collier and Monroe counties have control over different portions of the 10,000 islands. Another section is part of Everglades National Park.
Canoeing or sea kayaking the 10,000 islands is a wonderful way to see them. Traversing the 10,000 islands can become dangerous due to lack of fresh water and the possibility of bad weather, therefore, it is suggested that only experienced canoeists and sea kayakers attempt this journey. Guided tours are a great way for the less experienced to see the 10,000 islands.  The 10,000 islands is a popular destination for snorkeling and other water activities.
Contact Us | Marco Island Living Store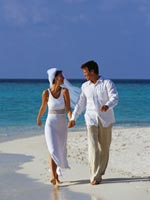 Marco Island Weddings




Fun | Dining | Eco Tours | Fishing

Real Estate | Rentals

Resorts | Pet Friendly